Industrial Cybersecurity Center
The largest ecosystem of its characteristics …
more than 5.000 members
more than 45 nationalities
The CCI was born in 2013 from the industry, independent and non-profit.
It is the meeting point for professionals and entities -private and public– that work to improve the level of Cybersecurity in the industry.
International reference for the exchange of experiences and knowledge, and the dynamization of the sectors involved in this field.
Our approach
The CCI has formed the largest ecosystem of industrial organizations (end users), providers of industrial cybersecurity services and solutions, engineering companies, integrators, public organizations; but above all, to its professionals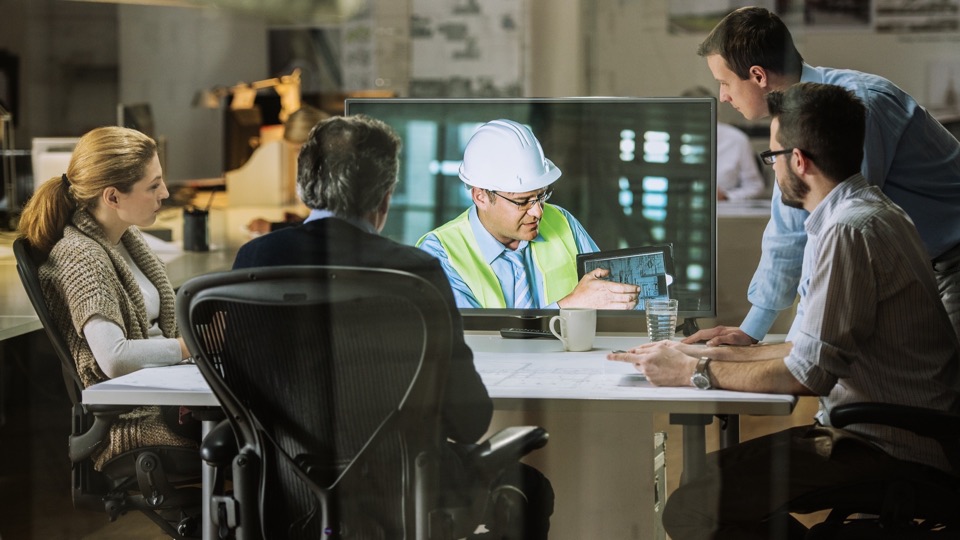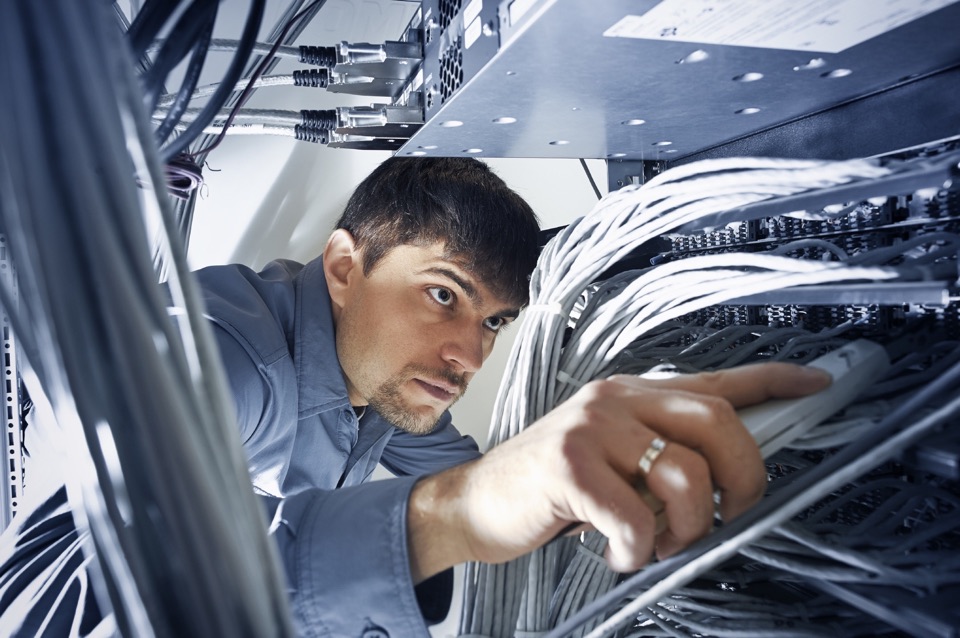 Our mission
Promote and contribute to the improvement of Industrial Cybersecurity using the perspectives of people, processes and technologies

The Team
A large team of professionals works continuously on the activities of the Center: its management, experts and coordinators lead the great ecosystem.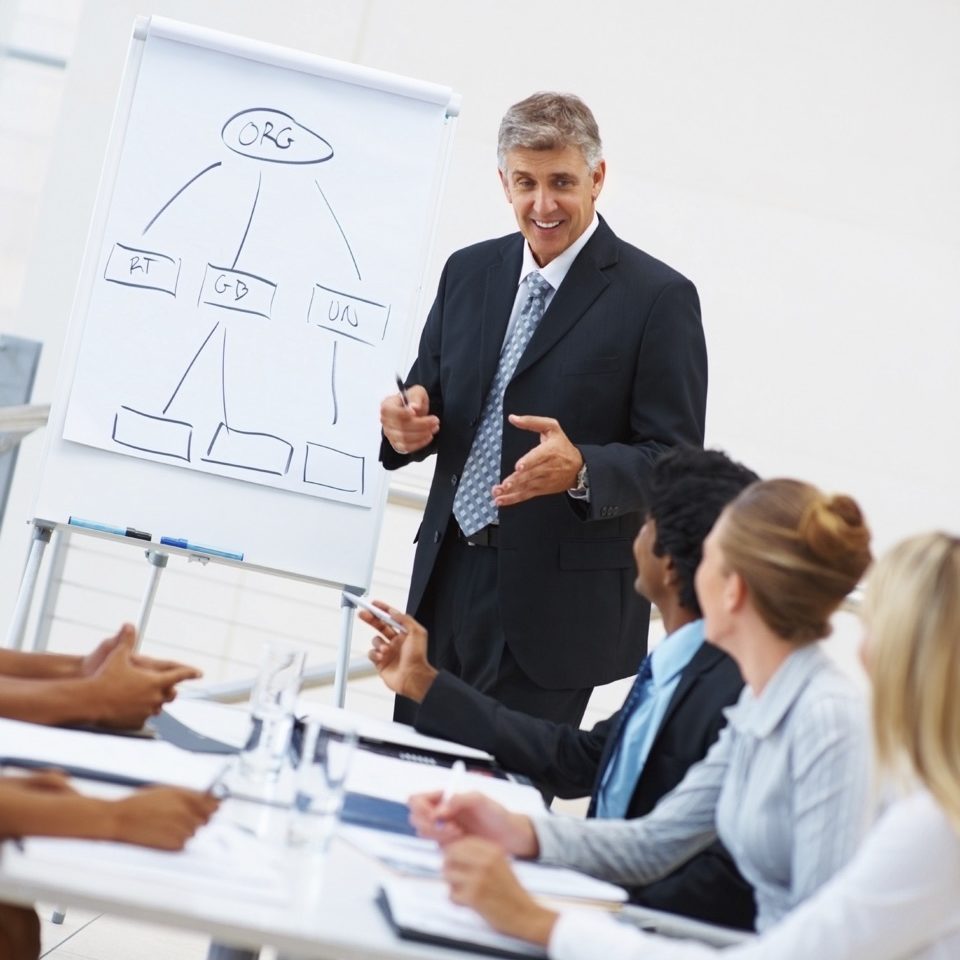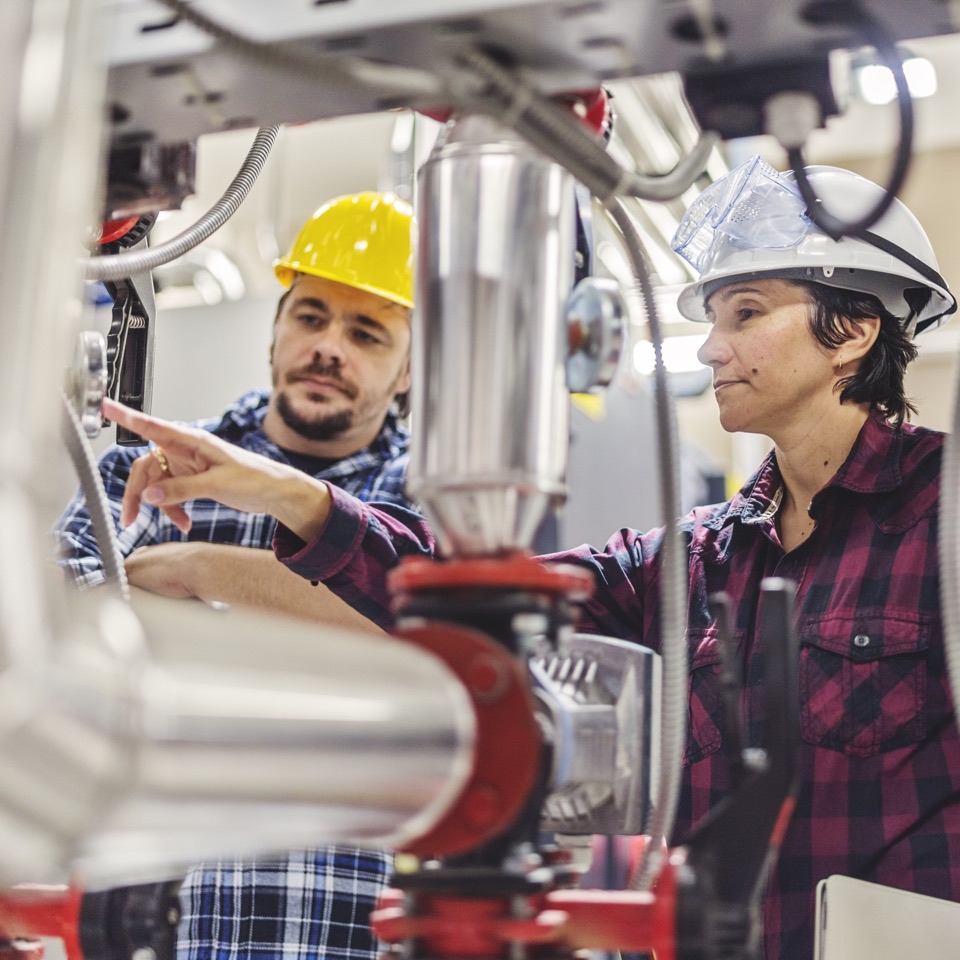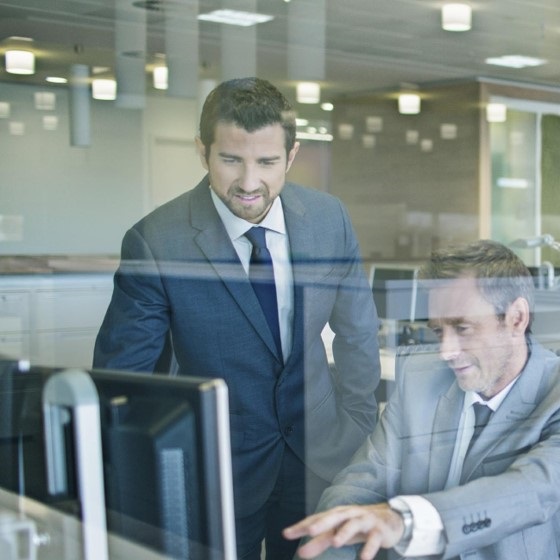 Experts
Cybersecurity in industrial environments is a complex discipline that requires experience in specific and delimited areas
More information
Organizations
Private and public organizations participate in the CCI through sponsorship, or membership: basic members –free-, active members and active members with subscription
Sponsors
Thanks to the contributions of its sponsors, the Center maintains its independence and promotes activities to stimulate the market.
Active and Active Members with Subscription
Aigües Ter Llo
ABIResearch
Acuntia
ADMA OPCO
Aena Aeropuertos
Aigües ter Llobregat, ATLL
Alimerka
Air Liquide
Asociación de directores de seguridad privada online ADISPO
Arkossa
Bormart/Red Seguridad
BSI
BT España
CAPSA FOOD
Caladero
Cassidian
CEPSA
CLH
Central Lechera Asturiana
Deloitte
DKTI
E-Virtus
EADS-CASA Cassidian
Elecnor
Empresa Provincial de Aguas de Córdoba
ENDESA
ETRA I+D
Everis
Exevi
E-Virtus
FCC Industrial
FECYT
GAS NATURAL
Global Factory
Gonvarri Steel Services
Greenmomit
GTD
HAL
HEYMO INGENIERIA
IBERDROLA
INDITEX
IFEMA
Inerco
Informatica Forense
INTEVEP
Industrial Química del Nalón
ITACA
Izertis
JakinCode
Kelly
KV Consultores
Leet Security
Logica
Medycsa
Ministerio de Industria
MDTEL
Nextel
Nexus Soluciones
Pluspetrol S.A.
Prima Ingenieros
Proactivanet
Pyramide Asesores S.L
Quantobit
Red Hat, S.L.
Repsol
Repsol Polimeros, S.A
Root Secure
SecurteTech
Secure & IT
SIA
SIGEA
Taddong
Incita-Security
Técnicas Reunidas
TELTRONIC
Torraspapel Lecta-Group
Titanium
UPCT
Volkswagen Navarra
WIKA
Zanasi & Partners
Capabilities of our ecosystem
Active Catalog
Platform that facilitates the search for providers of cybersecurity services and solutions defined in the IEC 62443 and NIST standards, among others.
Professionals
People play a key role in cybersecurity, both technology users and implementers; That is why the CCI has a Program to Recognize the Commitment of these professionals
We want you to participate and share your experience



Only a holistic vision of the problem can help raise awareness, involve all stakeholders, protect and ensure the strength of the industry and the quality of life of our society