Annual programming
The Industrial Cybersecurity Center plans its initiatives annually, adapting them to the changing environment in which industrial organizations carry out their activity.
The CCI has formed the largest global ecosystem and develops different activities at the local and regional level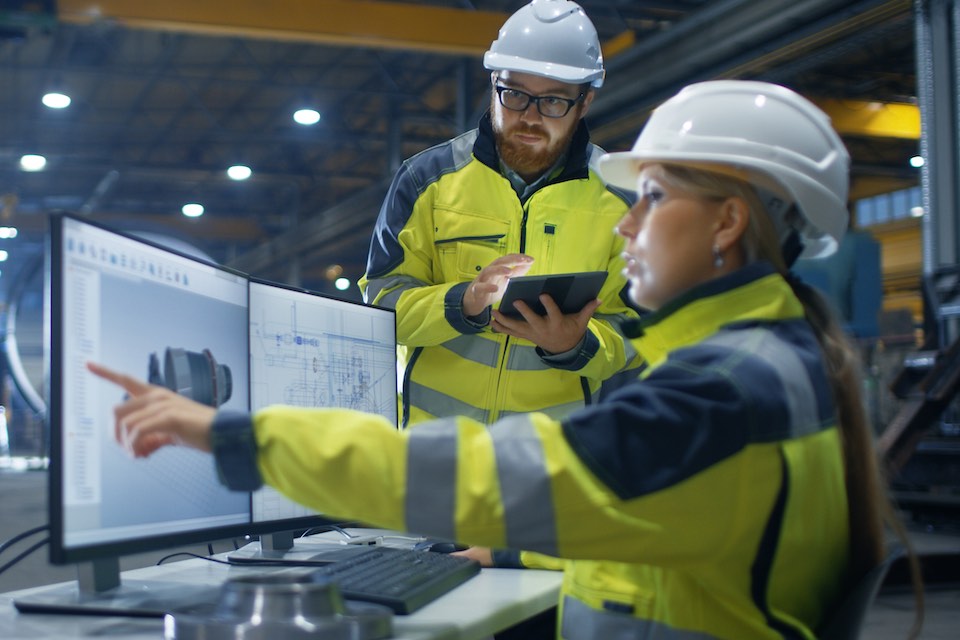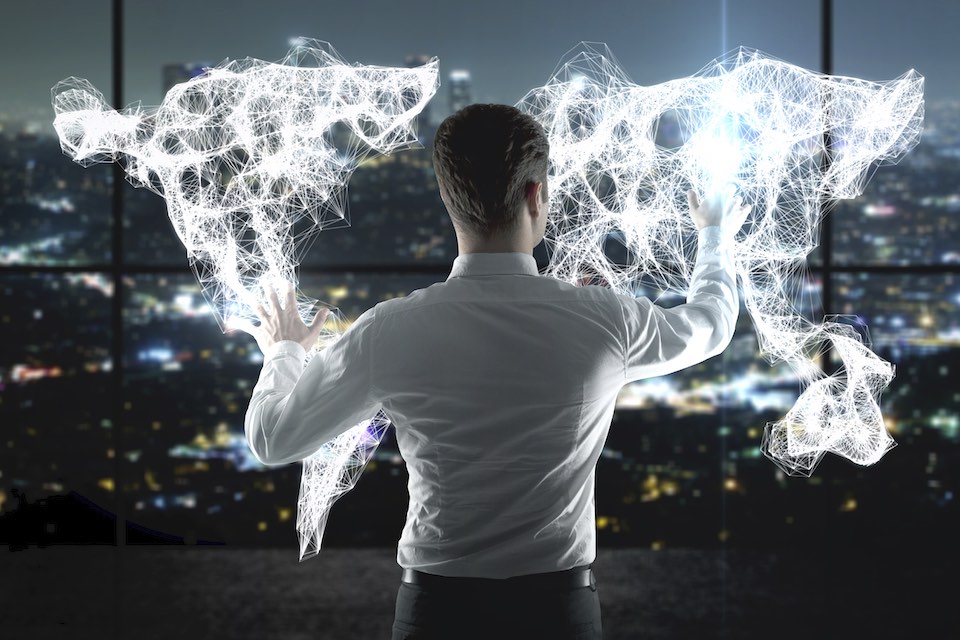 Essential to increase the current level of cybersecurity; That is why the Center is a proactive organization in R + D + i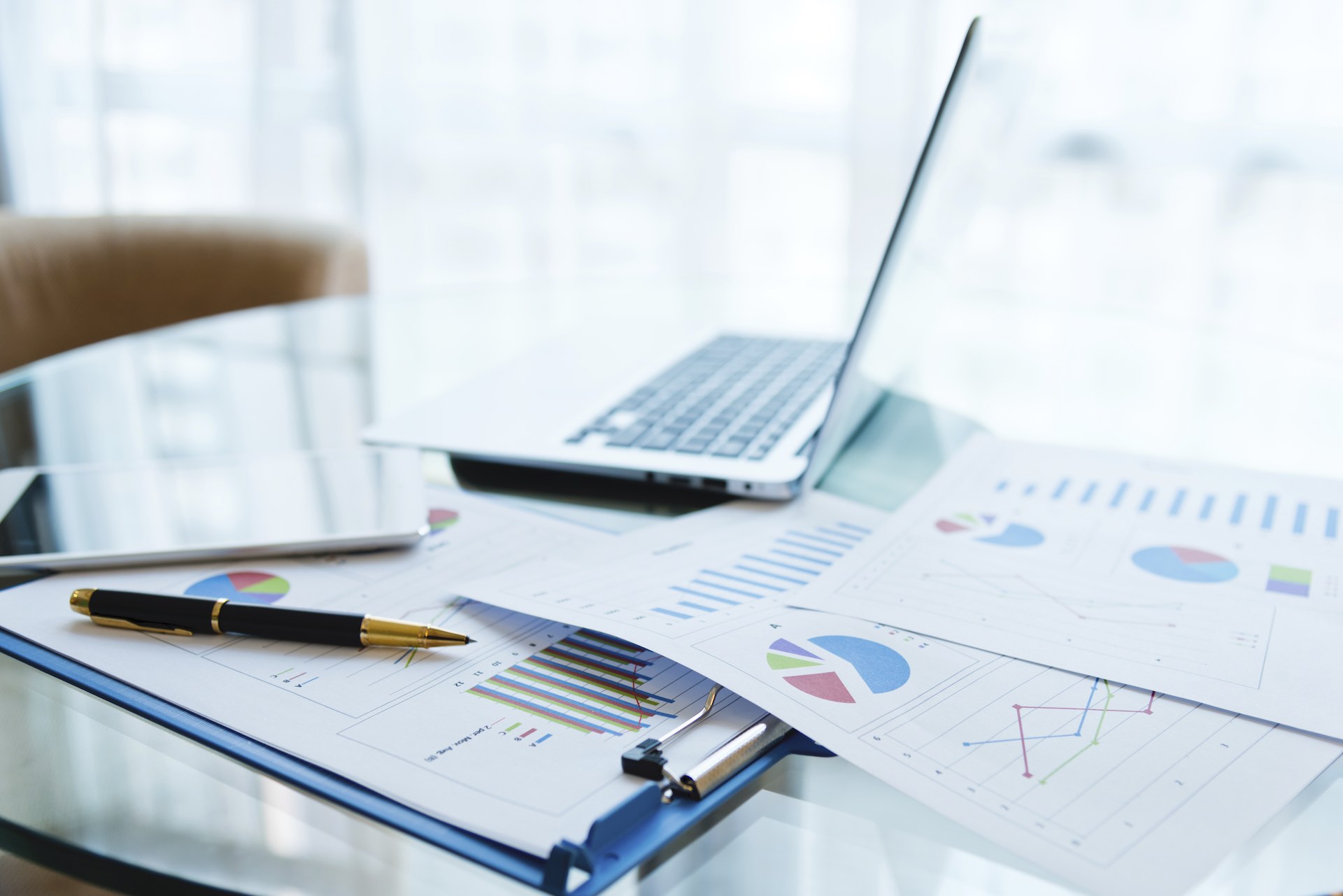 Publications
CCI develops reports, strategic analysis; High quality documents and tools focused on Industrial Cybersecurity. There is an annual subscription offer with access to the entire CCI library, in addition to other benefits.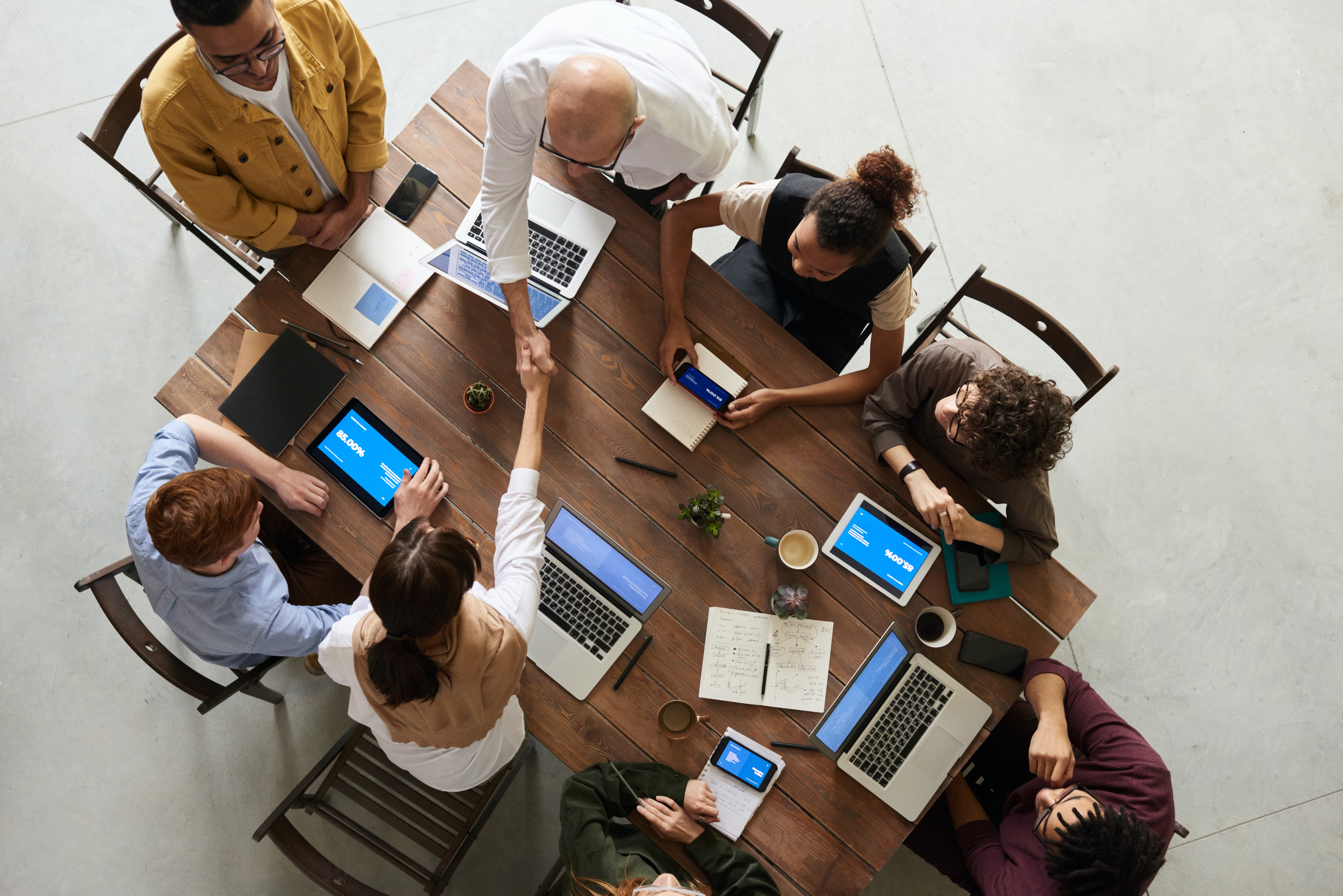 Activities
CCI carries out an intense activity in the organization of international congresses, events, meetings and technical meetings whose central axis is the improvement of cybersecurity in industrial environments. Your team regularly participates in benchmark events

THE TRAINING OF PROFESSIONALS
It is the essential tool to increase the level of cybersecurity and resilience of any organization.
That is why in 2018 the CCI launched the first Professional School of Industrial Cybersecurity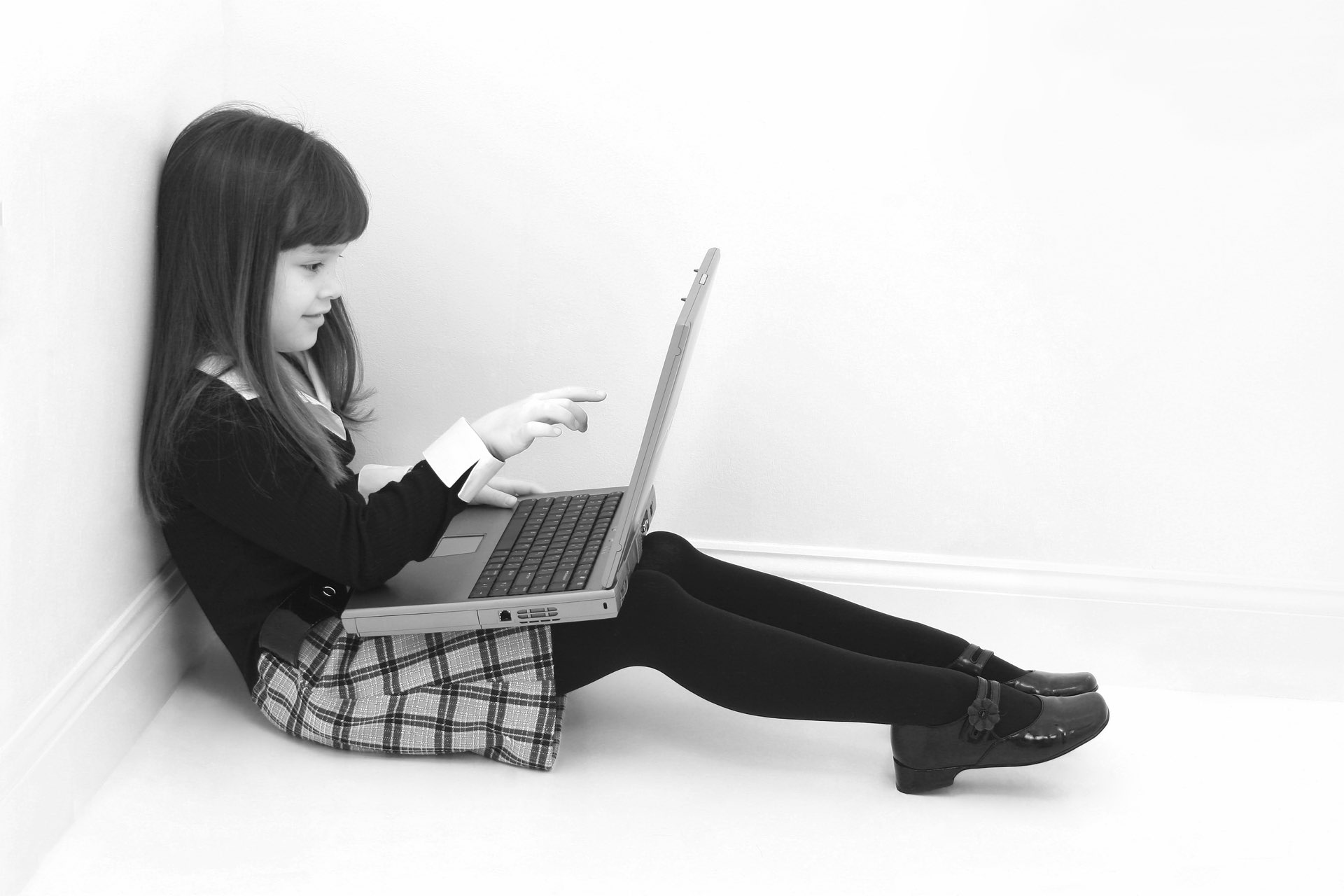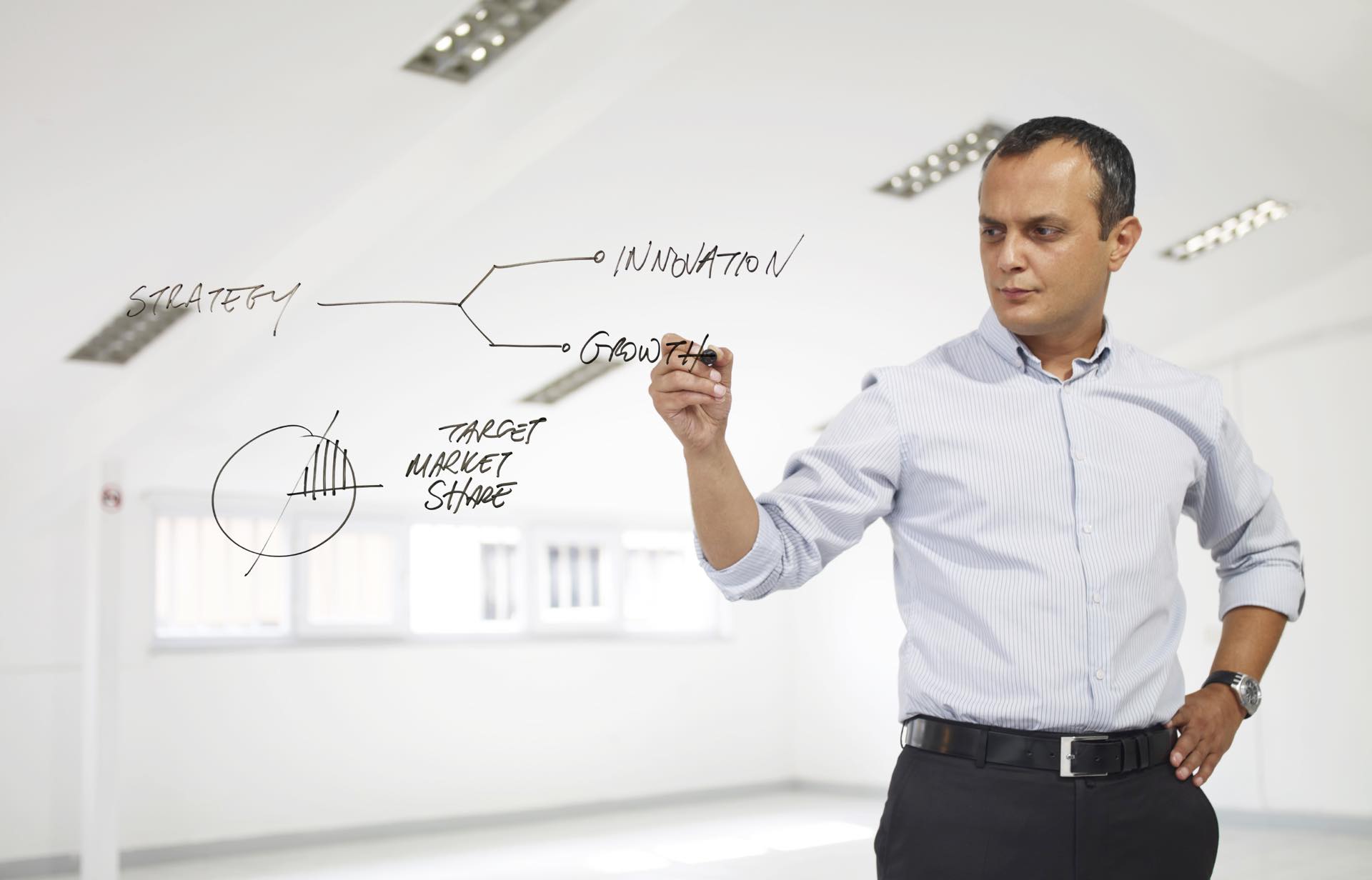 Teaching team
The professionals of the CCI School teaching team have extensive experience in cybersecurity projects in industrial automation environments.
See teachers of the Teaching Team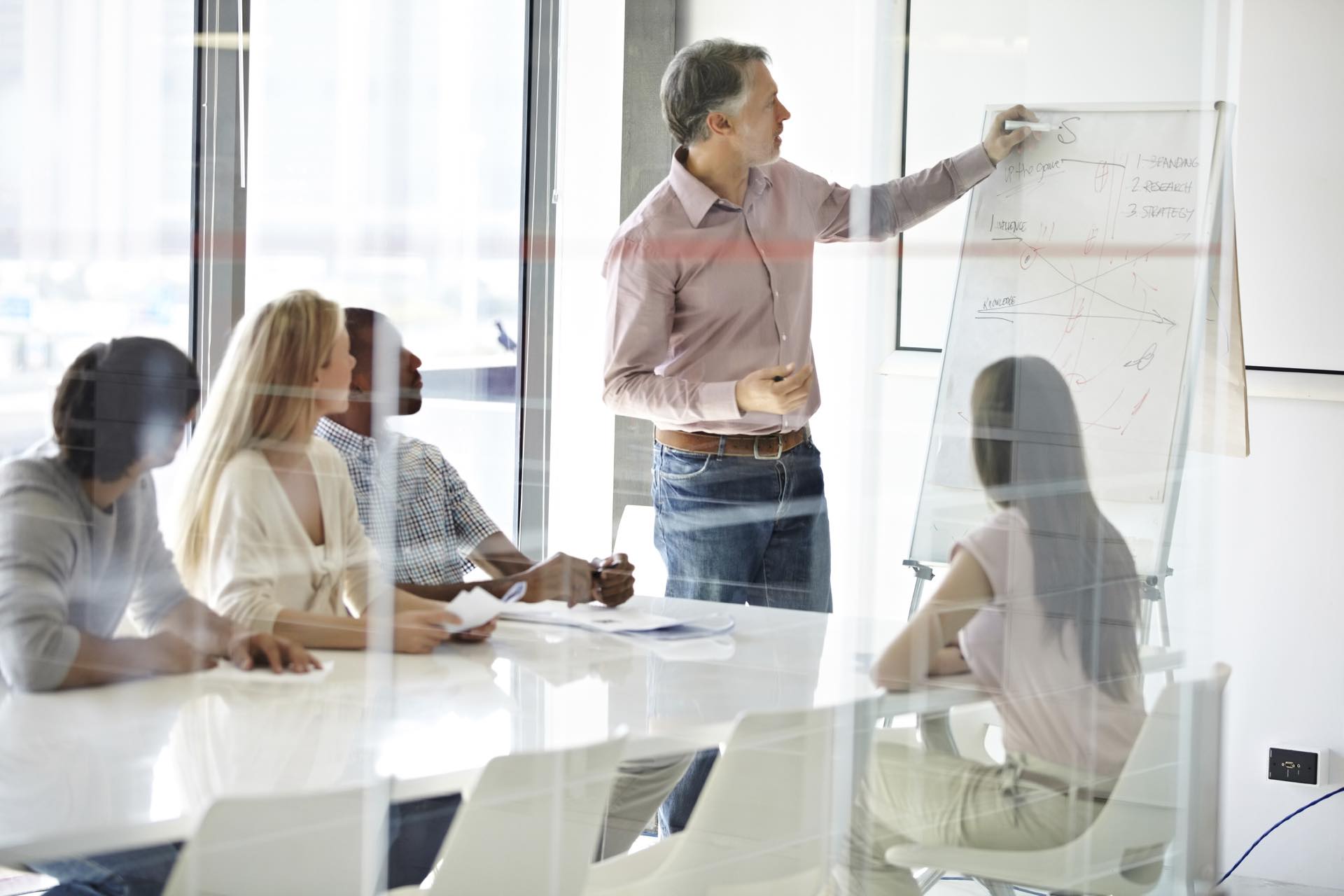 Knowledge Teams
Activities, sectors and problems; common goals and interests. Our knowledge teams create alliances and generate the necessary trust among professionals, for the exchange of experiences and knowledge
Critical Industrial Infrastructures
Industrial Digitization
Good governance and Compliance
Critical Industrial Infrastructures
The members of this team have as their main interest the activities aimed at the protection of critical industrial infrastructures for the business, as well as those that belong to strategic sectors (Energy, Nuclear, Transport, Water, Chemical, Space, Food …) and that provide essential services.
AIMED AT
Cybersecurity Managers, Physical Security Managers, Industrial Automation Managers, Cybersecurity Consultants and Auditors
Industrial Digitization
The members of this team have as main interest to carry out activities framed in industrial digitization. Cybersecurity analysis and research activities in Smart OT (intelligent operation technologies) applied to manufacturing, health, transport, energy, food, but also to smart cities or cars. This team will address cybersecurity both in the supply chain and in the design of new industrial digitization projects.
AIMED AT
Directors of engineering projects and industry 4.0, Smart Health, Smart Cities, … Managers for R&D projects, cybersecurity professionals in software design, Heads of instrumentation and control departments, Heads of cybersecurity in engineering …
Good governance and Compliance
The members of this team have the main interest of dealing with the good governance and regulatory compliance of industrial organizations, from managers and employees to third parties. How to approach the regulatory compliance framework related to industrial cybersecurity.
AIMED AT
CISOs, DPOs, Responsible for ethics and good corporate governance, legal representatives, consultants and security auditors.